It's Thanksgiving in America, and we're all kicking off a few days of fun, feasts, and family. So in honor of the holiday, we thought we'd share something a little different this week.
The center of the Thanksgiving experience is, of course, the turkey. A juicy and succulent bird can be just the thing to remind everyone sitting around your table about the real meaning of family and friendship. On the other hand, a turkey disaster can destroy the whole Thanksgiving experience (while serving as the main plotline in at least one season of virtually every TV sitcom).
You want the best turkey. Period. So here's how to test your turkey like a QA Pro.
First, get a good test plan.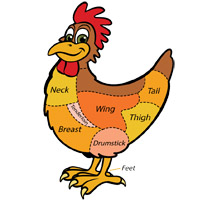 Make sure your environment is configured properly.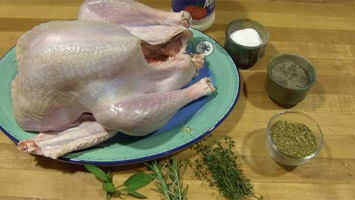 Conduct a thorough inspection – pull in a friend for a peer review if necessary.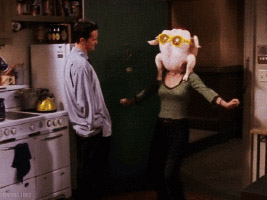 If you need a little extra help, you can choose between Chef and Puppet – or find a solution that incorporates both!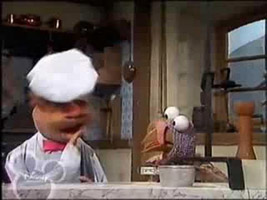 We have no interest in emulation today.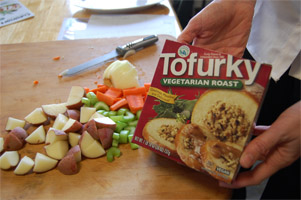 Once development is complete, you can begin the release cycle.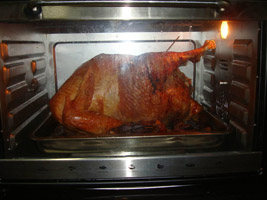 Your build system should be able to tell you when the turkey is ready.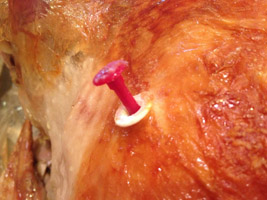 A good redundant monitoring system is also always a good idea.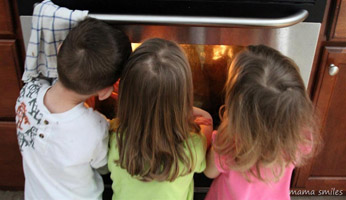 Once the turkey is ready, conduct your smoke test.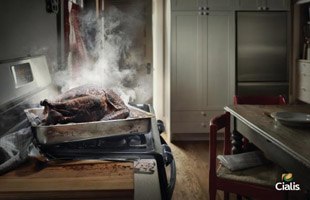 Now is when your turkey is most vulnerable – have a good security system in place.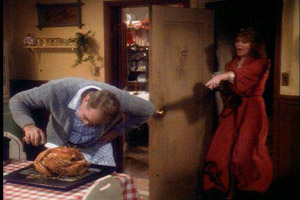 Time to pick your turkey apart and get a good look at what's happening inside.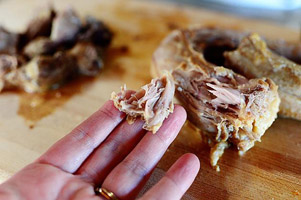 We'll probably be conducting all our testing by hand.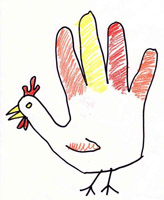 So we'll need a comprehensive assembly line.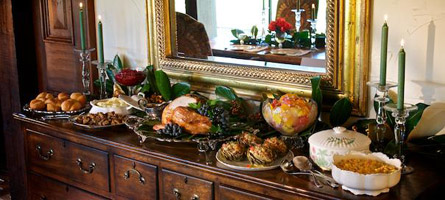 The stress testing is sure to begin when everyone is sitting down.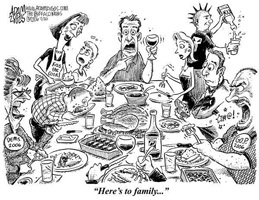 Cousin Frank may be looking to get a jump on his mobile testing plan, but that's not necessary until at least tomorrow.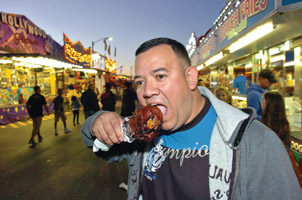 It's okay if the kids want to conduct some synthetic user testing – that's normal.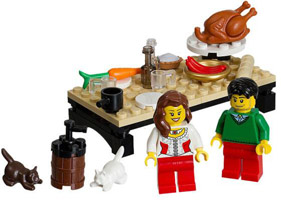 Only the complete end user experience will provide definitive results of your test – and you'll know if you've been successful.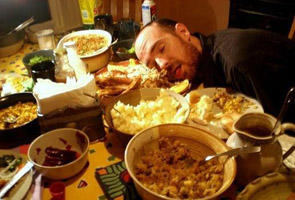 If you did your job well, there will be no bugs in your turkey! Happy Thanksgiving everyone!