[By Jonathon Wright, Digital-Assured]
In the digital economy, every business is a software business, and how we create software is forever changing. We now need to challenge the business value of lengthy think-make-check cycles can deliver in an increasingly competitive, consumer-centric marketplace. Merely compressing these cycles by adopting iterative or agile methods does not fully address the challenges faced regarding innovation, speed, and quality. Technology is no longer the only enabler; we must continuously learn and evolve. The approaches and techniques that worked yesterday may no longer be the optimum approach for tomorrow.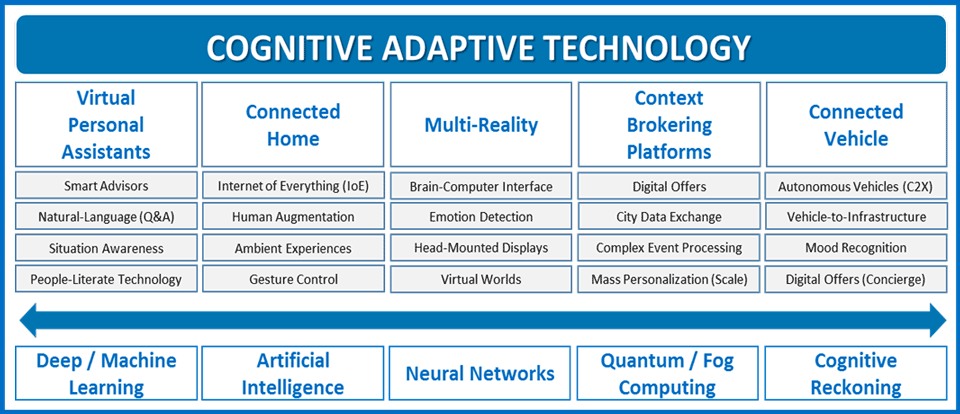 Figure 1 – Cognitive Adaptive Technology – Digital Quality (ISBN 0692885994), Chapter 2 – Digital Experiences (DX)
Historically, the human process of creating software has been based on linear, sequential activities underpinned by engineering best practice. But now the real challenge is to confront heightened end user (UX) and digital experiences (DX) which are shifting faster than ever before. The user expectation to release new capabilities and features within a matter of days or even hours has put real pressure on the industry's fragile methodologies of which tend to disguise linear activities within an iterative model, combined with simple continuous delivery vessels.
"Digitalization of processes, behaviors, experiences, and interactions will result in continuously, adaptive, innovative, disruptive, business models."  – Digital-Assured.com
Therefore we must adopt a new multi-modal adaptive approach that supports accelerated, distributed enterprise collaboration, coupled with communication enabling rapid feedback loops. Whether you label this as Digital, understanding the journey of the consumer is an essential part of the survival of every business in the future.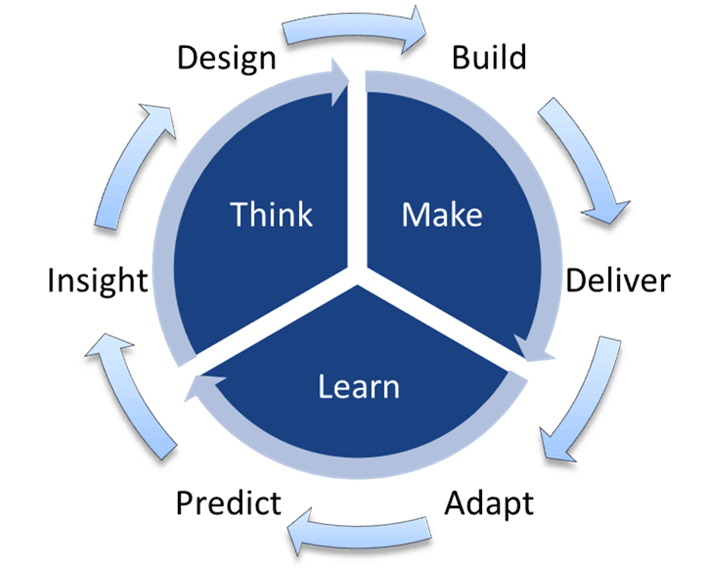 The simple model above is the new delivery paradigm; from ideation to design, experimentation to hypothesis through to benefit realization. By embracing Digital Engineering practices (artificial intelligence (AI), analytics, autonomics and machine learning) to take a value-driven delivery approach to the digitalization of processes, behaviors, experiences, and interactions will result in continuously, adaptive, innovative, disruptive, business models."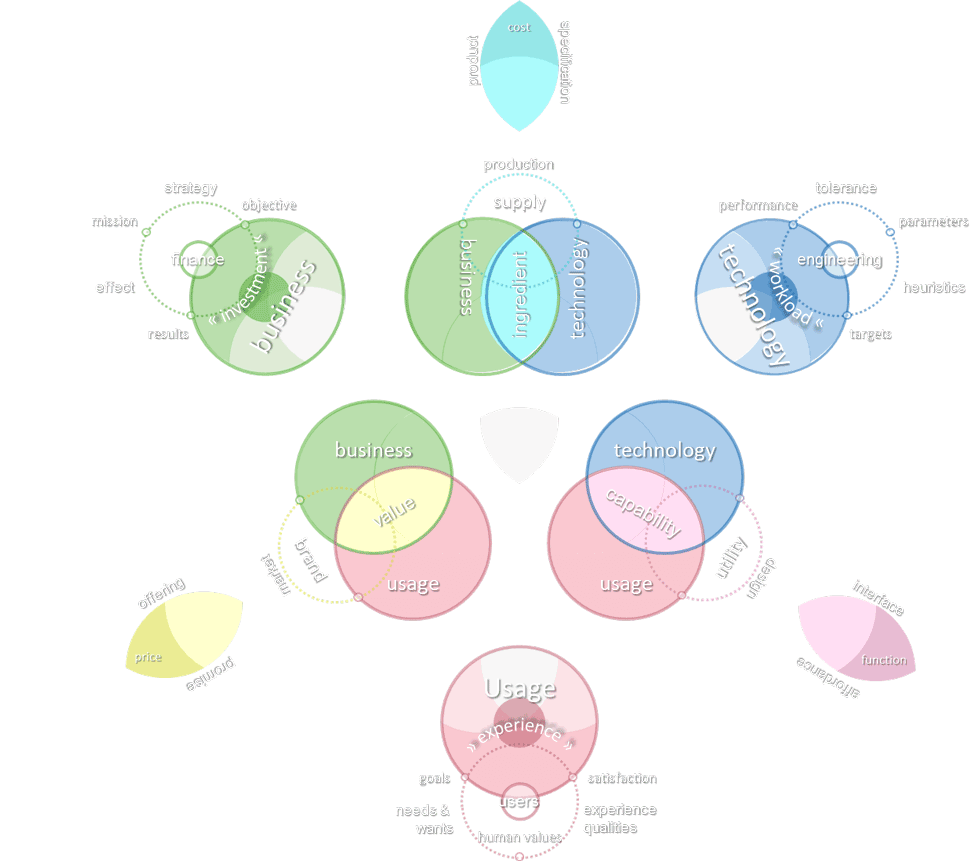 Figure 3 – 'Solution Thinking,' Ray Arell, Cognitive Adaptive Adoption webcast series, nuCognitive
Businesses must learn to pivot by utilizing solution thinking techniques such as heuristics to aid problem solving, help simplify decision making, based on the cognitive learning and the discovery of abiotic solution components.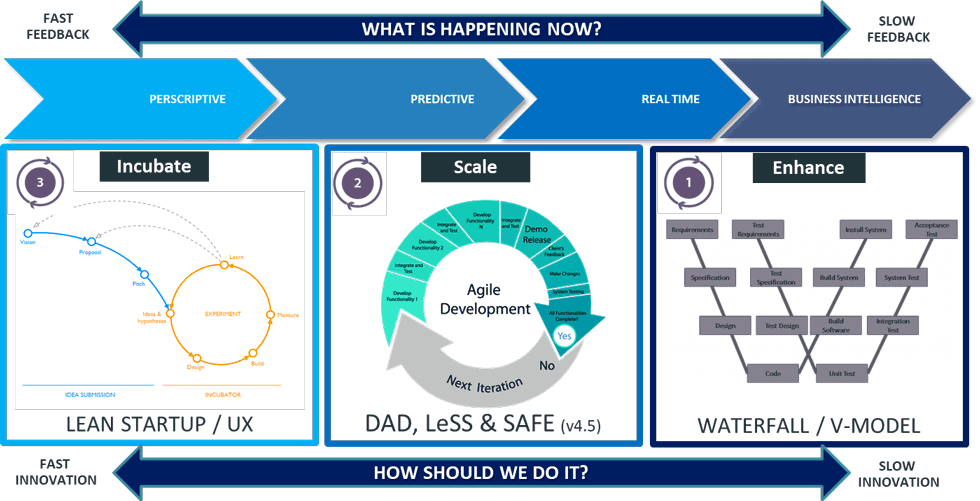 Figure 4 – Cognitive Adaptive Adoption – Multi-Modal Delivery Modals.
Adoption of these techniques requires governance (archology) the goal being to break down chaotic, complex and complex modern day solutions landscapes (archaeology). For some customers, these landscapes equate to hundreds if not thousands of upstream and downstream applications, endpoints or nodes (organisms) within ecosystems of ecosystems.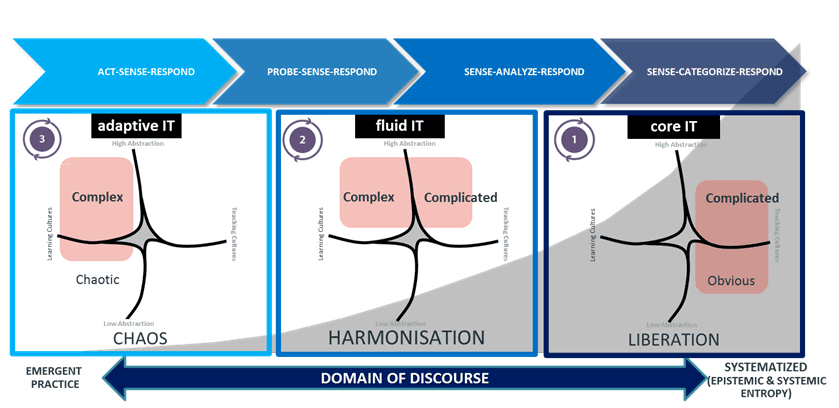 Figure 5 – Adaptive Cognitive Learning – "Complexity-Informed Organizational Change," Ray Arell, nuCognitive, 9th September 2016,  adapted from the Cynefin framework by Cognitive Edge. CC BY-SA 3.0
The emergence of cognitive adoption is driven by trends towards omnichannel content delivery, utilization of big data and improved customer experience. Digital business systems need to be extremely responsive to customer sentiment, work across a variety of devices, be resilient in the face of unpredictable failure modes, and process huge amounts of unstructured data.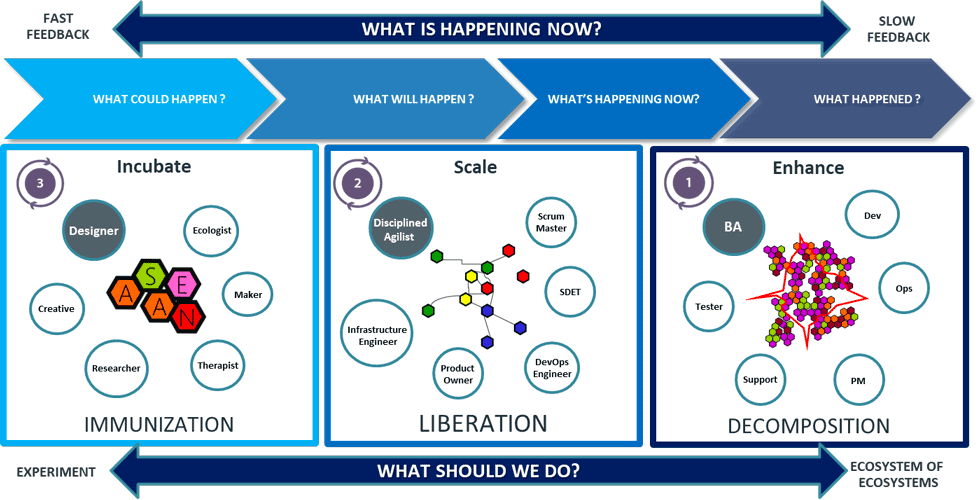 Figure 6 – Cognitive Adaptive Intelligence – Power of Analytics & Autonomics – Descriptive, Predictive and Prescriptive
Here is my talk on 'Cognitive Learning – Evolution, over Revolution' on November 15th to explore how artificial intelligence (AI), analytics, autonomics and machine learning can help you become part of the next generation of insight-driven businesses.
Jonathon is a strategic thought leader and distinguished technology evangelist. He specializes in emerging technologies, innovation and automation, and has more than 18 years of international commercial experience within global organizations. He is currently the co-founder of Digital-Assured based in Oxford in the UK.
Jonathon combines his extensive practical experience and leadership with insights into real-world applications of the core principles underpinning Performance Engineering and Enterprise Digital (Smart Cities, IoT, and AI). Thus, he is frequently in demand as a speaker at international conferences such as TED, Gartner, Oracle, EuroSTAR, STAREast, and STARWest. Jonathon is the author of several award-winning books.
About the first Neotys Performance Advisory Council #NeotysPAC
Neotys organized its first Performance Advisory Council in Scotland, the 14th & 15th of November 2017.
With 15 Load Testing experts from several countries (UK, France, New-Zeland, Germany, USA, Australia, India…) we explored several themes around Load Testing such as DevOps, Shift Right, AI, etc. By discussing around their experience, the methods they used, their data analysis and their interpretation, we created a lot of high-value-added content that you can use to discover what will be the future of Load Testing.
Learn More
Do you want to know more about this event? See Jonathon Wright's presentation here.