Software development organizations rely on agile coaches to help them build good project management practices that encourage collaboration, simplicity, flexibility and responsiveness to feedback throughout the entire product development process.
Here are four interviews with agile coaching experts on their tips, tricks and insights for running an effective agile team.
1. Andre Dhondt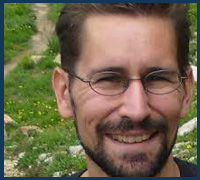 André Dhondt is an agile coach for Rally Software and has more than a decade's worth of experience working with teams and organizations. In this interview, André discusses how to be prepared for sprints, the idea of speed grooming, and how agile has impacted the role of the tester.
2. Steffan Surdek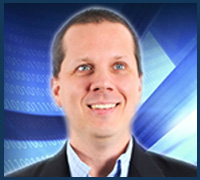 Surdek takes the time to introduce key Tribal Leadership models from Scrum Masters, Project Managers and Development Managers. The interview really dives into understanding who team managers are working with and how to use agile practices with distributed teams.
3. Lyssa Adkins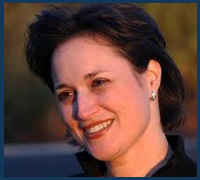 Lyssa Adkins is a certified Scrum Trainer and an experienced Agile Coach, who came to Agile as a project leader with more than fifteen years of project management success. She's the author of "Coaching Agile Teams" where she emphasizes the importance in creating products that make teams proud and helping organizations reap the powerful benefits of teams that deliver both innovation and excellence. In this interview she talks about the necessity of making your teams feel good about what they do.
4. Rachel Davies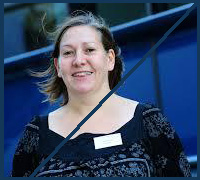 Rachel Davies works in the UK as an independent agile coach helping teams adopt and improve their agile delivery capability. Her new book "Agile Coaching" shares many practical tips that can help you take your teams to the next level. In this interview, she covers major topics like becoming an agile coach, drawing inspiration from other coaching fields and understanding the core skills an agile team really needs.