Enterprise for All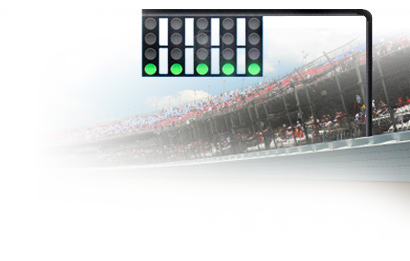 In such strategic projects, NeoLoad represents
a key element to start the deployment
in production in confidence.

Julien Debrey Lapeyre
As demand for web application load and performance testing solutions expands so do the ways in which test tools are deployed. More than any other type of solution the parameters of performance testing vary widely in terms of scope, volume, duration, delivery method and configuration.
Providing flexible licensing programs for NeoLoad, our entreprise-class solution, to meet the myriad use cases required by testing professionals is a key component of the Neotys philosophy. Supporting the growing range of use case our customers want is essential to providing a complete load and performance testing solution.
No "One size fits all" here...
NeoLoad licensing choices for end users testing their own applications range from short term rentals to permanent licenses. Service providers who provide testing services for their clients have the flexibility to match the term of their rental license with the duration of their testing services to help meet client needs.
All NeoLoad users can customize their configuration to leverage "pay as you go" cloud testing or a number of other optional modules to meet specific requirements and grow with you as requirements change. Overall, this flexible and versatile approach to licensing means you can ensure a quick return on inversment by buying only what you need, when you need it.

Licensing
Learn more about the various options available so you can determine what type of licensing makes the most sense and will give you the best return on your investment.

Pricing
Check the end user pricelist to see what the pricing would be for your configuration. See the VU calculator to help you select with right size option for you.

Cloud Integrated
Test on demand from outside the firewall. Leverage the power of our Cloud platform to conduct large scale test from different geographies or to supplement internal testing.
Get the Solution that Makes the Most Sense for You
With the increase in pressure to contain costs and do more with existing resources, IT organizations need to find solutions that increase productivity, minimize cash outlays and balance the needs of today with the likely requirements of the future.
We know this can be a difficult challenge and believe NeoLoad offers some much needed help. We encourage you to contact a product specialist today to help you identify the best option for your company.