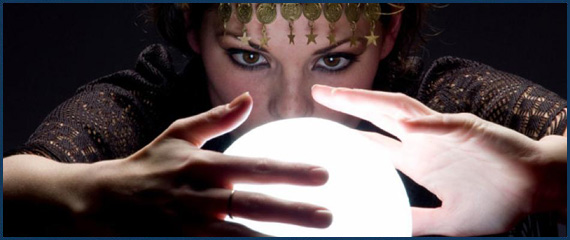 Image source: www.msn.com
It's amazing how some of the craziest predictions from books and/or movies are entering our lives. Robots, space crafts, Wi-Fi. Can you imagine people believing in tech like Wi-Fi or Bluetooth while reading about it (well, not quite it, but something similar) in books published in the 40's? And nowadays tech predictions are even wilder. But we'll get to that later.
How come writers are guessing what will come next? They look at trends. Trends do serve as messages on what to prepare to. Like now testers need to do more coding, that is a trend. Where will it lead? That is not too hard to follow. We all remember it and now we have Google's smart car. Nice, right? But what does it give us, the tester community? More responsibility, that's what. Read more...