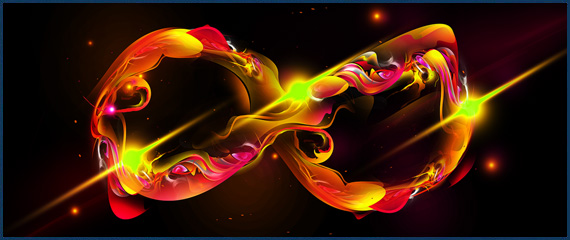 Image source: mmhsthompson.wordpress.com
From Continuous Integration to Continuous Quality.
Here's a great slideshow about the impact that DevOps has on QA. The author is Jeff Sussna, a long-time consultant who helps lots of organizations pull their Development, QA, and Operations teams closer together.
Jeff talks about creating a service delivery machine, and how teams need to build quality into the system. Testers move from being bug-finders to being quality advocates. Testing happens all the time, and QA acts as a mirror to the organization. Read more...