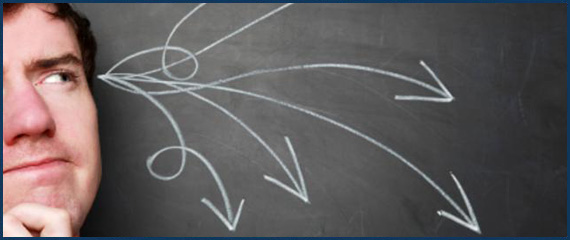 Image source: thefootballeducator.com
In this interview, Jonathan Cooper, a principal quality engineer for the ExactTarget Marketing Cloud, sits down to talk about various aspects of API testing, the difference between SMS and push notification, and why he is a proponent of the context-driven methodology of software testing.
StickyMinds: In your words, what is API testing? Read more...