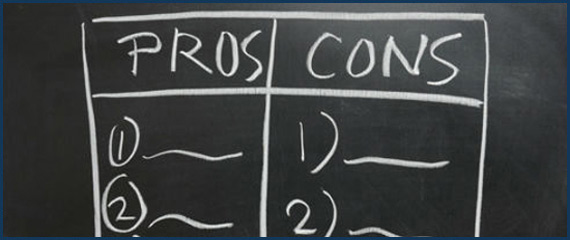 Image Source: www.viralblog.com
Open source software has made waves in the tech world creating a movement for software to be more transparent and accessible to all. From this movement strong advocates for and against open source software have sprung up creating a heated debate between these two groups.
We have gathered four articles that take a look at both sides of the open source software debate. Leave your opinion in the comments below. Read more...