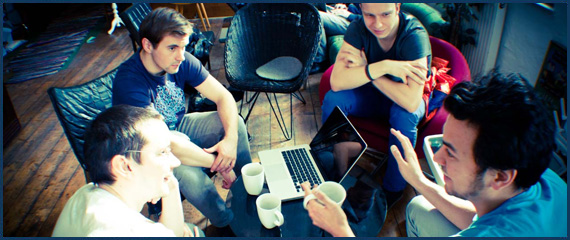 Image source: inventures.eu
As an agile tester, you know the importance of the daily standup meeting to the agile process. But did you know there are things that testers should and shouldn't say? For example, don't say:
"Yesterday I tested a story. Today I'm going to test another story. No impediments." Read more...