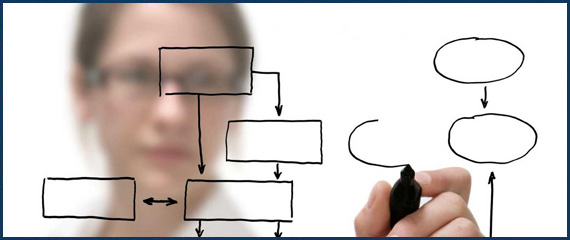 Image source: www.cobioscience.com
Agile testing has solved a lot of problems for QA Engineers, but not all of them. Many people talk about requirements-based testing, but they admit to not having very good requirements in the first place. Requirements have flaws (have you ever seen a perfect requirements spec?) – that's why we validate them.
The problem is that major methodologies try to get along without defined requirements because they recognize a few realities: Read more...