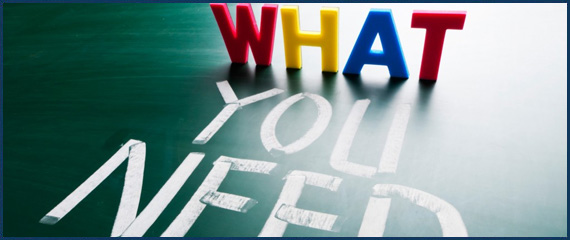 Image source: engagingleader.com
The State of Testing 2013 report contains the results of a survey done by Joel Montvelisky from PractiTest together with Tea-Time with Testers. The survey, which has been filled in by people from testing and QA communities, provides insight in the adoption of test techniques and practices, test automation, and the challenges that testers are facing.
InfoQ did an interview with Joel about the state of testing survey, agile testing, the skills of testers and testing challenges. Read more...